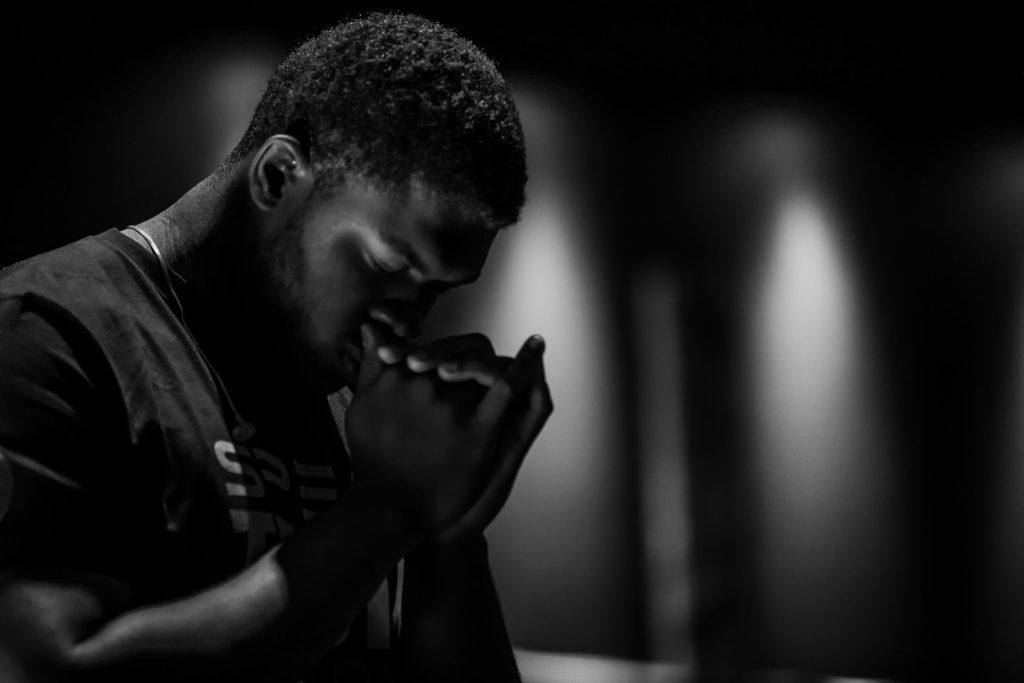 The Apostle Paul reminds us to "pray without ceasing" and we take that seriously here at South Church. We'd love to pray for you.
If you have a prayer request, whether a joy or sorrow, or something a little bit of each, we would love to hold that prayer for you. You're invited to share that prayer with us using one of the methods listed below.
During Sunday worship, we take time to share some of those prayers live. If you would like your prayer to be confidential, please be sure to let us know when you submit your prayer request.
Please also note: When worship is live, the best method to insure your prayer request is received, if you'd like it to be read during worship, is to use the chat feature. You can use it at anytime during worship.
Prayer Request Form
Your first option is to use this simple prayer request form. Don't forget to hit "submit" when finished.
YouTube Chat
When worship is live on Sunday, you can use the YouTube chat feature to share your prayer request with us. As a reminder, you can watch worship on Sunday by following this link.